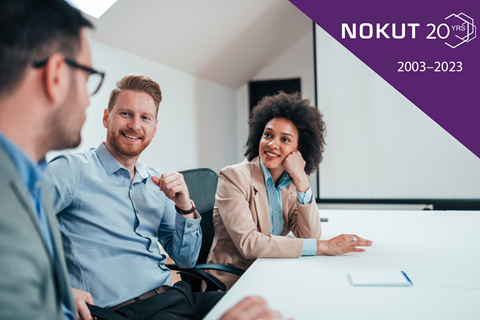 – We contribute towards quality assurance and enhancement in education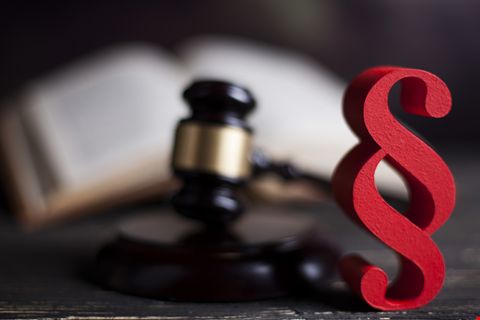 News
Published
NOKUT has decided to accredit Master of Laws at the University of Agder and the University of Stavanger. The two universities now have to submit an application to the Ministry of Education and Research in order to establish the study programmes.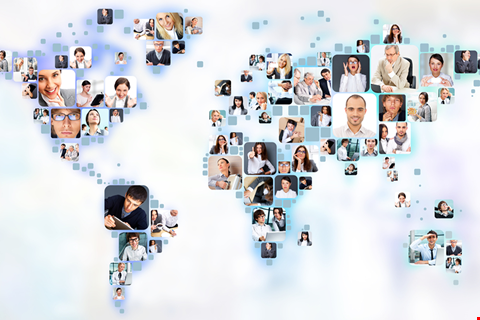 The NOKUT Blog
Published by Kristin Vinje
Although international mobility has been put on hold during the Covid-19 pandemic, NOKUT prepares for a future where more students go abroad for shorter or longer periods of study.