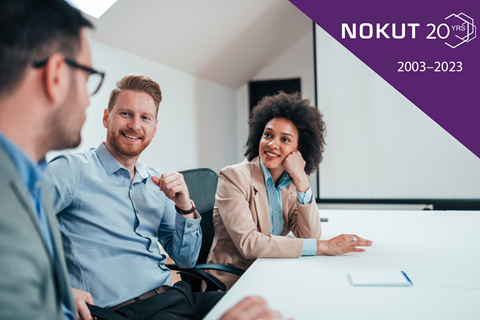 – We contribute towards quality assurance and enhancement in education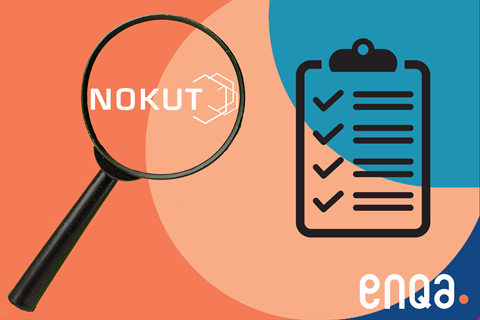 News
Published
After an extensive evaluation process, NOKUT got green light from ENQA, the umbrella organization for quality assurance agencies in Europe. In their final report, the evaluation committee commends NOKUT on its work, but also comes with suggestions for further improvement.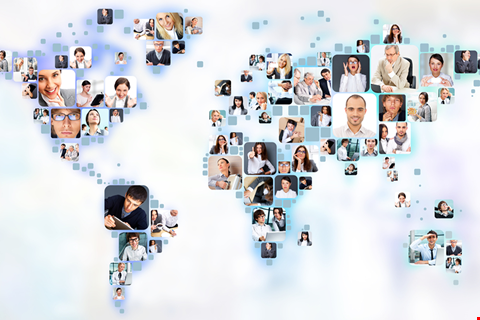 The NOKUT Blog
Published by Kristin Vinje
Although international mobility has been put on hold during the Covid-19 pandemic, NOKUT prepares for a future where more students go abroad for shorter or longer periods of study.