ARENA webinar – Refugees, Admission and Sustainability Implementing admission pathways for refugee students in higher education
We kindly invite you to attend a webinar in the framework of the ARENA project (Refugees and Recognition – Toolkit 3) on the inclusion of refugees in higher education institutions in Greece, Malta, the Netherlands and Italy.
Time and date: Thursday January 27th, 12:00–14:00 CET
Platform: Zoom webinar (link will be provided in advance of the webinar)
Language: English
Deadline for registration: Monday January 24th, 15:00 CET
Focus of the webinar
The webinar aims to give a better understanding of how higher education institutions can address the challenges faced in assessing qualifications held by refugees, displaced persons and persons in a refugee-like situation.
Representatives of the different higher education institutions will share insights into how they have implemented pathways for the admission of refugee students into their institutions, and the broader implications on a national and European level.
Target groups
The webinar will be of interest to higher education institutions, national recognition agencies and organizations working with refugees.
Agenda
12:00 Welcome and introduction
NOKUT
12:10 Experiences and results from the testing of the Toolkit in Greece and Malta
International Hellenic University
Malta College of Arts, Science & Technology
12:40 Building sustainable procedures for the inclusion of refugees
12:55 Providing access to further studies for EQPR holders
13:10 ARENA Pathway – guide for admission
NOKUT
13:15 From 2020 to 2022: where do we go from here?
International Hellenic University
Malta College of Arts, Science & Technology
University of Utrecht
University of Brescia
13:30 Q&A: questions from the audience
13:50 Conclusion of the webinar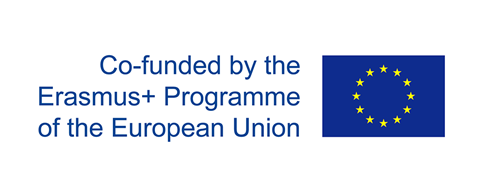 Share with others